Get the most of your digital advertising ROI on Google, Facebook, Bing and any other ad network. Contact us for a complimentary advertising proposal today.
MARKETS & SOLUTIONS
No matter what your business, PeytonDigital will build a profitable digital advertising strategy with a clear return on your investment. Contact us for a free PPC & Facebook proposal to see what we can do for you.
ABOUT
Driving sales since 2008
PeytonDigital is a Google and Bing/Microsoft Ads Partner digital agency that focuses on providing medium to enterprise clients with a complete online advertising solution. Based in the San Francisco Bay Area, our team has designed and managed lead generation campaigns incorporating a mixture of search engine marketing, social media ads, display, retargeting, and custom landing pages. We also offer lead qualifying call centers that can easily scale with your business's success in mind. Just a sample of our client testimonials are below.
Contact us for a free proposal
Contact us now for a complimentary SEM or Facebook ads assessment and proposal to see what we can do for you
PeytonDigital has been a terrific partner. They are entrepreneurial, flexible, nimble, and constantly bringing new ideas to the table. Their work in lead generation has significantly increased our enrollments.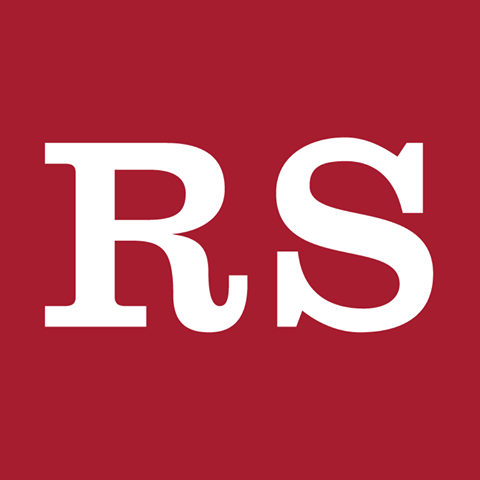 Thanks to PeytonDigital we have seen an almost 300% increase in online growth. Their digital strategy around Facebook ads, AdWords, and retargeting is incredibly successful.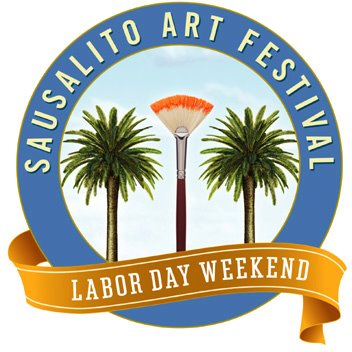 PeytonDigital has done a great job increasing our client's golf club memberships with Facebook and Instagram ads. They handle all aspects of campaigns, creative, and easily integrated into our existing marketing efforts.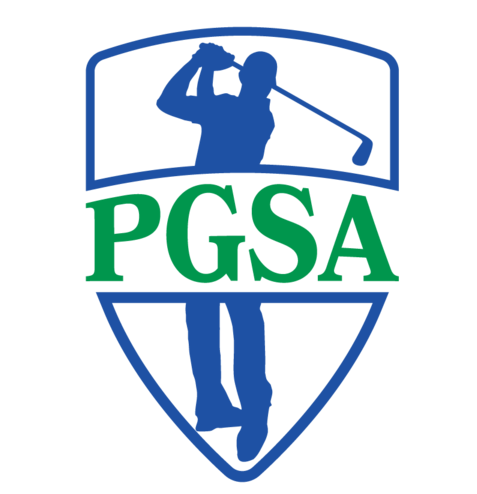 CONTACT US
Get a free analysis of your SEM performance, Facebook advertising, or any other digital advertising campaign today.