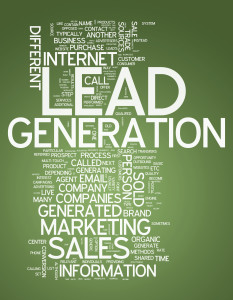 It's a Digital World to Increase Sales!
Prices for digital advertising keep going up and up but overall still the prices are a bargain compared to the costs of running a sales and marketing department prior the Internet.
Now nearly all businesses are digital in some fashion to increase sales. A proven source of leads is using search engine marketing (SEM). SEM is more complex and expensive than one can imagine. Over 90% of internal resources and consulting agencies are most concerned with tuning a campaign, NOT increasing the quality of the leads nor increasing sales. In most cases, most efforts are on CPL tuning and visitors to the website. A visit to a website does not equate to a sale. A digital campaign need be concerned with the whole task at hand, the sale.  Rather this be compared to worrying only about the engine in a car, not the rest of the car and trips the car and passengers travel.
PeytonDigital has a proven 'cookbook' and process to increase the volume, price per lead, and quality of digital sales leads.
Yes, there is a difference between SEM and lead generation!
Your lead generation solution (increasing sales) using PeytonDigital
Complete digital lead generation solution
Exclusive qualified branded leads for your school (Your leads are never resold!)
Localized and targeted campaigns
Instant lead email alerts and campaign reporting
Web and phone lead tracking
Landing page design or consulting

contact us
for an assessment of your digital lead generation program

ppc advertising

for all search engines

online display

advertising

remarketing

advertising

audience-based

advertising

landing page

design

lead generation

solutions
>/div>